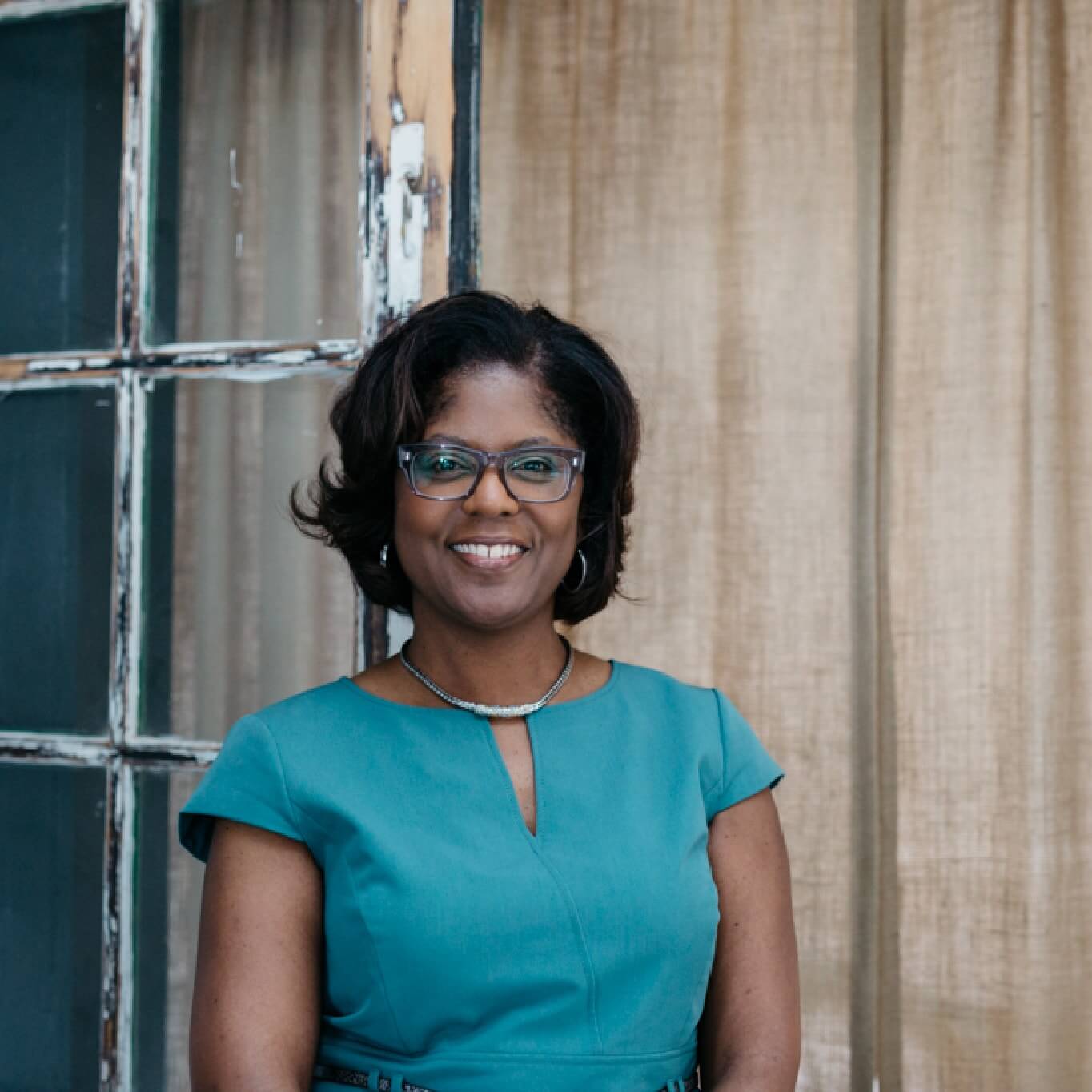 Pamela Lewis
Executive Director
Pamela Lewis is the Executive Director of NEI. Lewis joined NEI in 2011 as a senior program officer and was named the initiative's director in 2016. Under her leadership, NEI is seen as a leading advocate of inclusive entrepreneurship locally and among other entrepreneurial support leaders. An engineer by training, Lewis has more than 20 years of experience in process improvement and program management. Lewis holds a bachelor's degree in engineering from Michigan State University and a Master of Business Administration from Spring Arbor University. In 2016, she was named one of the 100 Most Influential Women in Michigan by Crain's Detroit Business. Lewis serves on the board of Philanthropy for Civic Engagement (PACE), a community of funders that invest in the sustaining elements of democracy and civic life in the United States and is an active member of the national Brookings Network for Economic Inclusion. Pamela Lewis is also a Nonresident Senior Fellow of the Metropolitan Policy Program.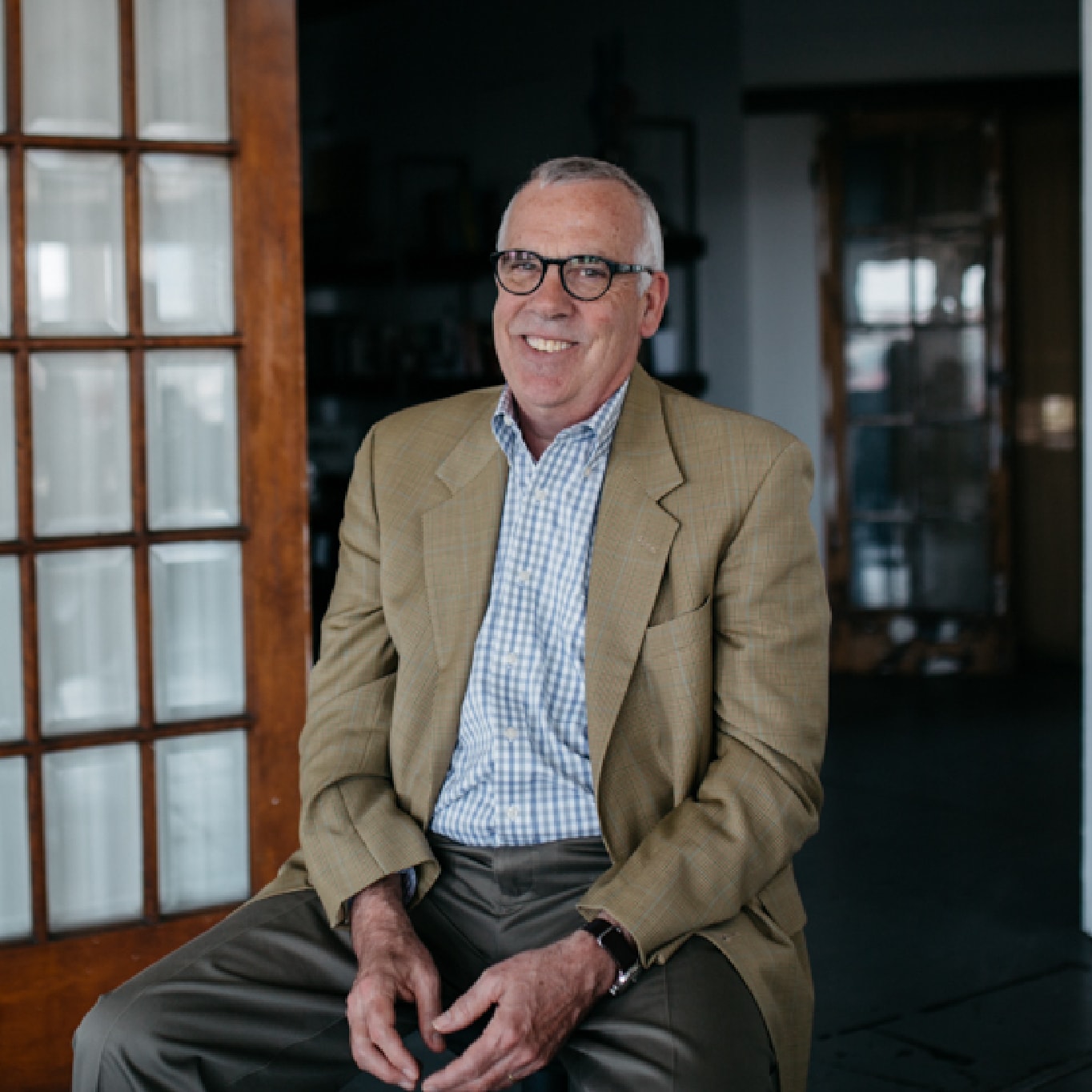 Donald Jones
Associate Director
Donald Jones is the Associate Director of NEI. Jones is responsible for helping the NEI team to build opportunities for entrepreneurs in the region, with special emphasis on equity and inclusion. Jones previously served as the director of resource development at the Oakland Livingston Human Service Agency (OLHSA), a Community Action Agency located in Pontiac, Michigan, where he oversaw asset development programs including Individual Development Account (IDA), Earned Income Tax Credit tax preparation programs, financial education programs and a national experimental initiative to set up college savings accounts for Head Start children, SEED. Jones was president and chief operating officer of the OLHSA Community Development Corporation (CDC), Venture Inc., which builds and renovates homes, provides housing counseling and related support services and provides quality rental housing using Low Income Housing Tax Credits (LIHTC). He also served as a fundraiser for the Detroit Institute of Arts and the College for Creative Studies.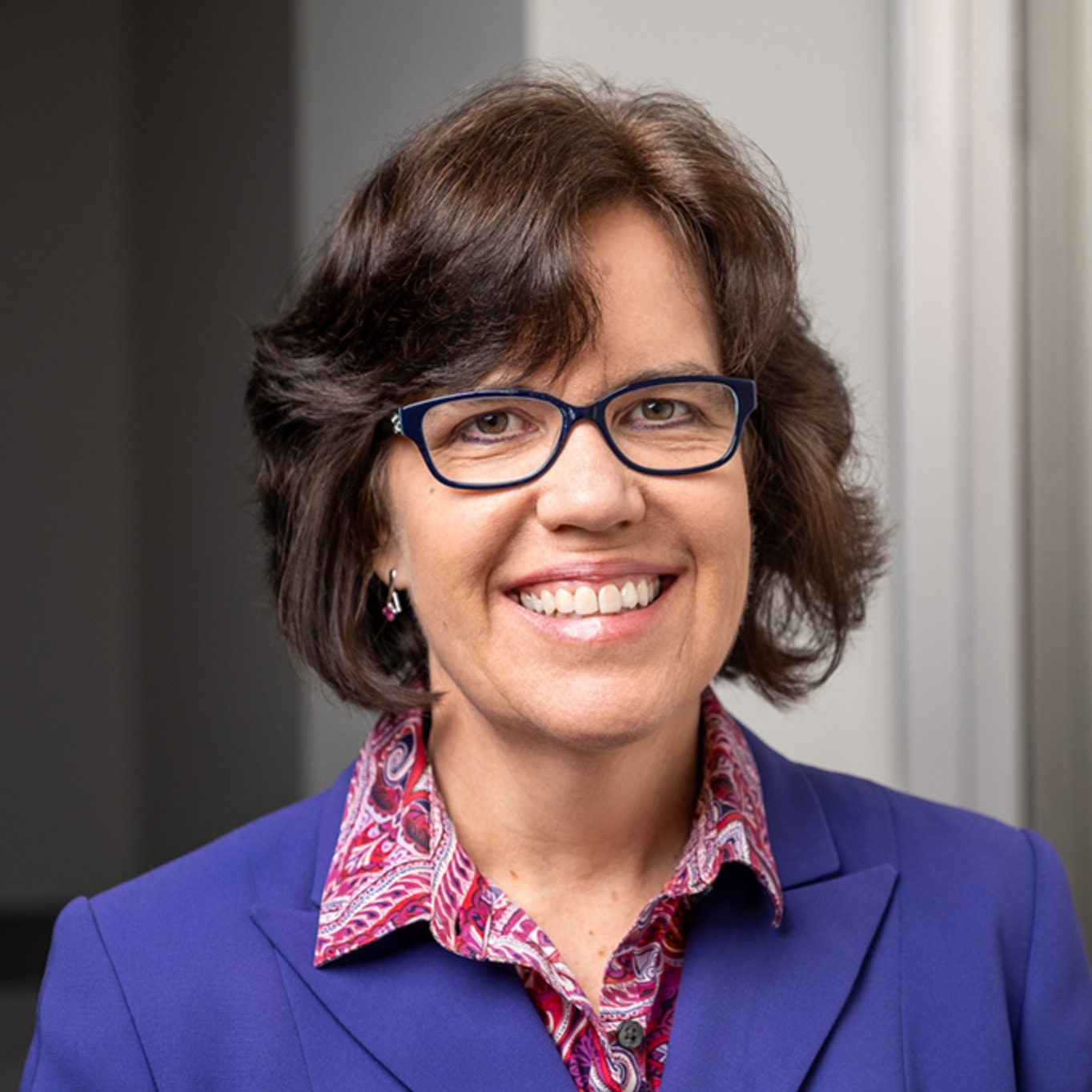 Mary Fulmer
Program Officer
Mary serves as a program officer for the New Economy Initiative. In her role, Mary contributes to program implementation, research, grants management and assessment activities, as well as special project work with the NEI team and community collaborators. Mary came to NEI from the McGregor Fund, where she served as project coordinator in the Fund's migration to an online grants application and reporting platform. As a member of the program team, Mary also participated in the Fund's grantmaking process and managed logistics for grantee convenings.  Mary previously served as an organizational development specialist at Human Synergistics, Inc. and in program management positions for nonprofit organizations.  Mary has a Master of Arts degree in Industrial/Organizational Psychology from the University of Detroit Mercy and a Bachelor of Arts degree in English Literature from Creighton University.
Angelina Starceski
Communications Associate
Angelina is the Communications Associate for NEI. She manages media relations, program communications, and digital assets. Angelina produced the recent 2018-2019 Detroit Innovation Fellowship video series and has coordinated logistics for numerous meetings and events. She came to NEI from the Jewish Community Center of Metropolitan Detroit, where she coordinated and curated arts and culture programming. Angelina has a Bachelor of Arts degree in Film and New Media from Wayne State University.
NEI is a collaboration of 13 national and local foundations. Since 2007, the following foundations have contributed a total of $159 million to NEI's efforts to grow an inclusive culture of entrepreneurship in southeast Michigan.
Past and Present NEI Staff
John Austin
Jim Boyle
Katie Brisson
Edith Castillo
Karen Chassin
Carol Davis
Dave Egner
Mary Fulmer

Paula Gonzalez
Don Jones
Maria LaLonde
Matthew Lewis
Pamela Lewis
Sam Singh
Danielle Smith
Angelina Starceski
Follow NEI's journey, then take your own