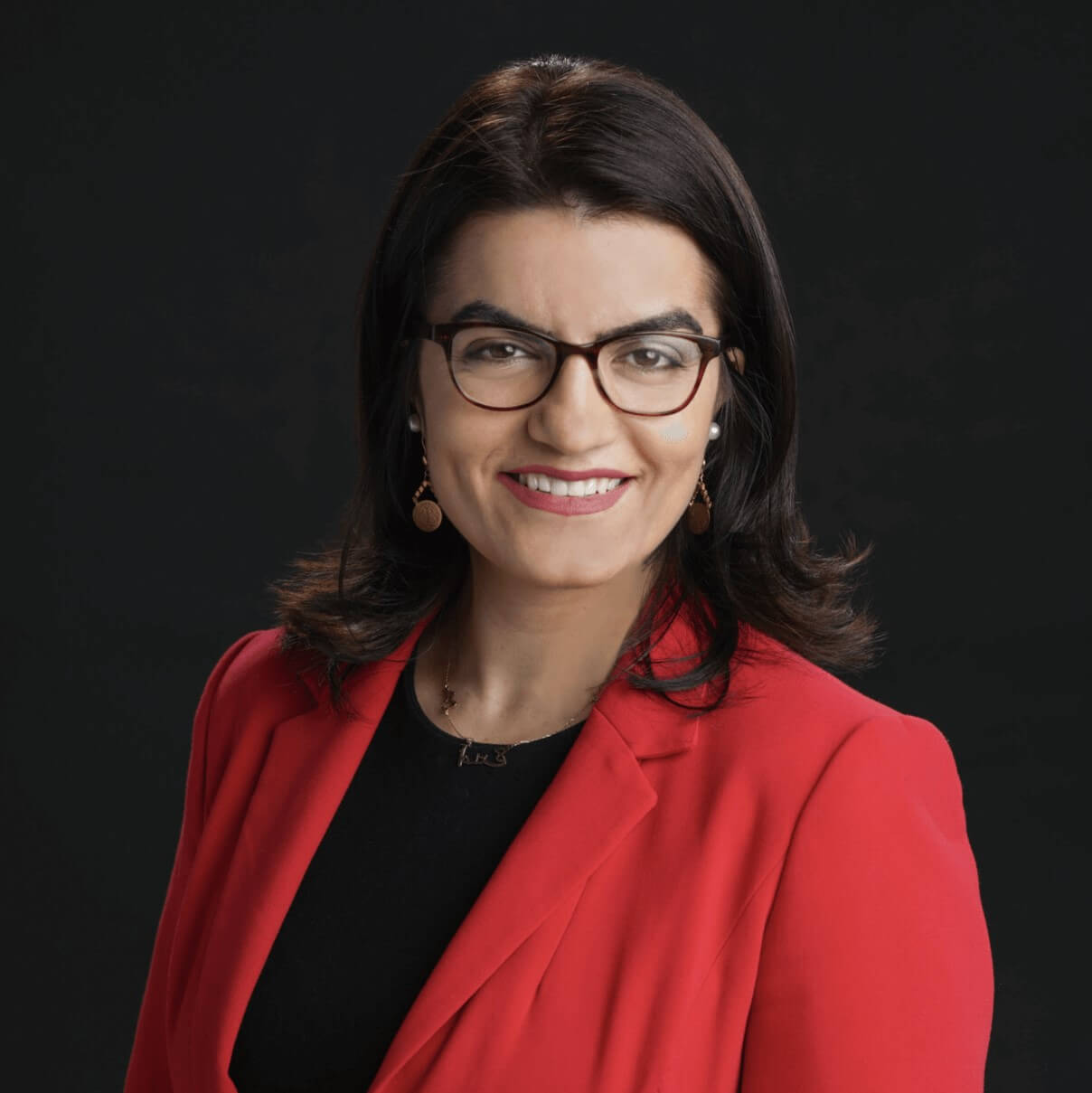 Wafa Dinaro
Executive Director
Wafa Dinaro is the executive director for the New Economy Initiative (NEI), a project of the Community Foundation for Southeast Michigan. In this role, she leads the program and grantmaking activities for entrepreneurship-based donors of the Community Foundation. She also cultivates public support for inclusive entrepreneurship and small business development-related initiatives.

Prior her current role, Wafa directed economic development for Wayne County, Michigan. Her responsibilities included the oversight and execution of Wayne County's economic development initiatives including business attraction, retention and expansion programs, small business, and entrepreneurial support.

Wafa has held a variety of other positions in the private and public sector over the years and is seasoned at developing partnerships between business and government. Her professional background includes project management, community development, strategic planning and communication. Wafa's experience also includes diplomatic work, where she led operations for the Department of Defense while assigned to Defense Attache Offices in U.S Embassies around the world.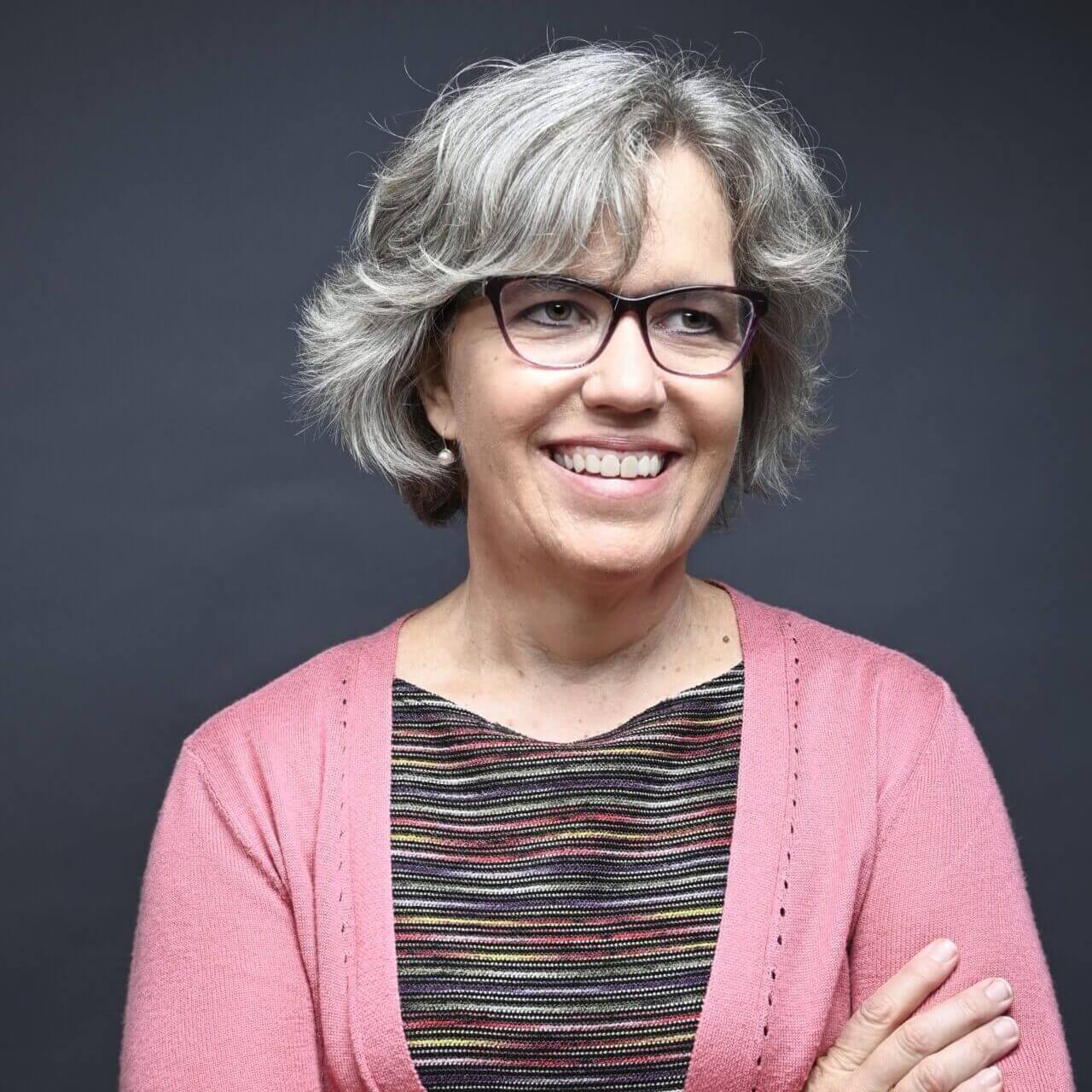 Mary Fulmer
Program Officer
Mary serves as a program officer for the New Economy Initiative. In her role, Mary contributes to program implementation, research, grants management and assessment activities, as well as special project work with the NEI team and community collaborators. Mary came to NEI from the McGregor Fund, where she served as project coordinator in the Fund's migration to an online grants application and reporting platform. As a member of the program team, Mary also participated in the Fund's grantmaking process and managed logistics for grantee convenings.
Mary previously served as an organizational development specialist at Human Synergistics, Inc. and in program management positions for nonprofit organizations. Mary has a Master of Arts degree in Industrial/Organizational Psychology from the University of Detroit Mercy and a Bachelor of Arts degree in English Literature from Creighton University.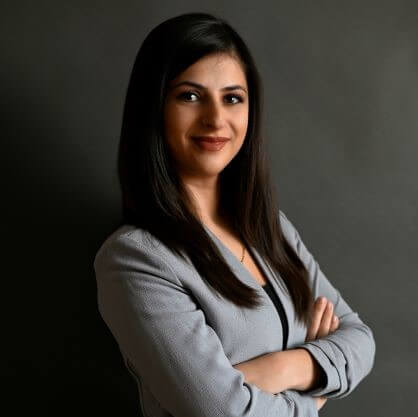 Arnisa Bane
Communications Associate
Arnisa serves as the Communications Associate for the New Economy Initiative (NEI). In her role, Arnisa develops and manages NEI's internal and external communication activities and strategies, conducts research, grant reviews, as well as grant monitoring and assessment activities. Arnisa came to NEI from Wayne County Emergency Preparedness where she served as the public information officer and planning section chief during the COVID-19 pandemic. Amidst crucial times, she developed many programs and tools to provide and deliver pertinent information regarding COVID-19 to various stakeholders. Some of her greatest accomplishments include drafting a proposal to obtain over 3 million masks and developing the plan to distribute the masks at no-cost to Wayne County residents during the peak of the pandemic.
Arnisa is a powerful force in the workplace and uses her positive attitude and tireless energy to encourage others. Moreover, Arnisa holds a degree in Health Information Technology.
Arnisa was born in Albania and came to the United States when she was nine years old. She is bilingual, fluently speaking both English and Albanian. In her free time, Arnisa enjoys spending time with her family to travel, take pictures, dance, and go swimming.
NEI is a collaboration of 13 national and local foundations. Since 2007, the following foundations have contributed a total of $159 million to NEI's efforts to grow an inclusive culture of entrepreneurship in southeast Michigan.
Past and Present NEI Staff
John Austin
Jim Boyle
Katie Brisson
Edith Castillo
Karen Chassin
Carol Davis
Dave Egner
Mary Fulmer
Paula Gonzalez
Don Jones
Maria LaLonde
Matthew Lewis
Pamela Lewis
Sam Singh
Danielle Smith
Angelina Starceski
Follow NEI's journey, then take your own