Network effectiveness depends on a collaborative culture among service providers (business support organizations) that will lead to referrals, shared resources, joint projects, and partnering to secure public funds.
What is a small business support network
A small business support network is a group of separate nonprofit, public and for-profit organizations, called business support organizations (BSOs), with a shared mission to support small businesses.
By its very nature, a healthy network supports inclusivity and equity.
The BSO network: a variety of offerings

The importance of the network providing a variety of services – in an interrelated and connected fashion – is paramount to providing underserved small businesses with what they need to achieve success.
Also, building a small business is not a linear process, as it involves pivots, gains, setbacks, restarts and unexpected breaks. Therefore, small business owners need to mix and match to get what they need, when they need it, as they seek out practical assistance, capital/lending, information, and trust and connections.
In the end, access drives opportunity.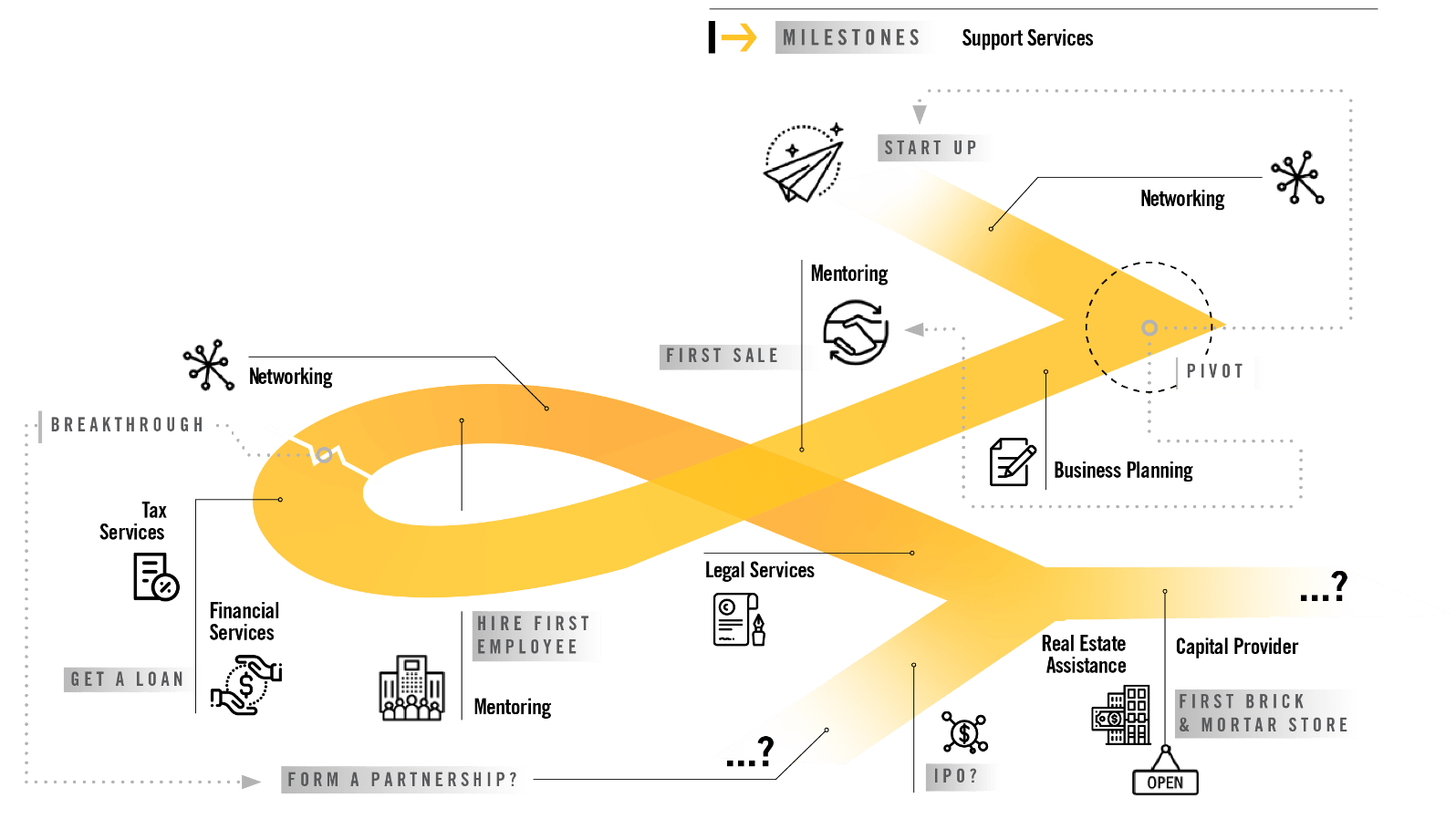 Characteristics of a BSO network
Shared mission to support underserved small businesses
Shared value around inclusive practices to increase support to businesses led by people of color and women
Actively working to be aware of others' services in order to make or receive referrals
Regularly meets to share leads and best practices and to identify and remove barriers in meeting small business owners' needs
What a business support network is NOT
A network of support should be valued higher than any individual program because this is the critical factor to an inclusive
entrepreneurial ecosystem.
An entrepreneurial ecosystem is a complex network of interconnections related to the support of a person or persons who organizes and operates a business. The terms "ecosystem" and "network" are often used interchangeably.
See all key terms.
A dysfunctional business support system is…
A group of organizations working in silos
Competitive instead of cooperative
Lacking of knowledge of other's work; void of a strong grasp of others' services and specializations
An unsafe environment for discussing programmatic failures; its members also don't share information about tactics for success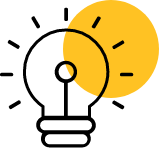 NEInsight
Neighborhood Business Initiative
NEI's Neighborhood Business Initiative was a bold, thoughtful effort to identify and then support local BSOs who small business owners turned to for advice and guidance.
Since 2011, NEI has invested in small business support, which led to the launch of the Neighborhood Business Initiative that began in 2015. Since 2011, NEI made 95 grants, totaling $20.2 million to business support organizations assisting small businesses, more than half of which were awarded under the Neighborhood Business Initiative, from 2015 to 2019. Since 2017, these organizations have assisted 4,657 existing small businesses. And those businesses, in turn, employed 8,512 people and leveraged $18.9 million in capital.
Learn more
An important requirement of the BSO grantees was to join the Neighborhood Business Initiative Worktable, which involved coming together four times a year to share information and resources; learn what others were doing in an effort to coordinate work and share referrals; and work in small groups to address specific gaps in service that they felt collectively needed to be filled. This work was key to creating an inclusive small business support network.
DIVE DEEPER: Read a case study outlining the problem, solution and results of NEI's Neighborhood Business Initiative.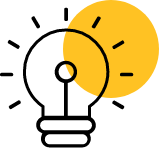 NEInsight
The power of storytelling
One of the key lessons learned by NEI in informing the path of supporting inclusive entrepreneurship in the region was that
storytelling matters.
It helps the community and stakeholders understand impact over time, encourages continued support of the entrepreneurial ecosystem, and inspires others to consider a similar path to entrepreneurship and small business ownership (especially when they see people who look like them achieving success).
Learn more
Some of NEI's most successful storytelling initiatives have included:
NEIdeasdetroit.org
NEIdeas winners from 2014 to 2018 were showcased on this platform; included photography, a business summary, and a brief description of the "idea" for which they were awarded funding.
Southeast Michigan Startup, semichiganstartup.com
Series that identified local gazelle companies that were perfecting new and innovative products, creating jobs, and generating lots of revenue. Content included everything from the stories behind the entrepreneurs and the investors that backed them, to the resources they leveraged and the challenges they faced.
High Growth Happy Hour
At this series of events, a founder of a successful larger company, such as Garden Fresh or Shinola, shared stories about launching and scaling a company in southeast Michigan; this was followed by an informal Q&A session and networking with an audience of aspiring high-growth entrepreneurs.
Startup Story Night
In partnership with local media outlets, NEI hosted the Startup Story Night series to elevate the spotlight for local entrepreneurs and serve as a forum for inspiration and practical tools for would-be startups.
In Good Co., Detroit, ingoodcodetroit.com
Each month, the year-long In Good Co., Detroit campaign highlighted a Detroit business owner from a diverse industry and background. In addition to stories, In Good Co. featured a directory of hundreds of business support resources that are available at InGoodCoDetroit.com.

Fostering referral behaviour
Referral behavior is the connective tissue of an entrepreneurial support network in any region. It is how certain organizations make the link for an entrepreneur between problem and solution. A strong referral network will make an entrepreneur's quest for support more efficient and effective.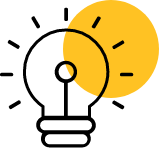 NEInsight
How to encourage great network behaviors
The challenge for NEI continues to be about how it can encourage greater network behaviors across the many resources that Detroit has to support its businesses – regardless of how they are funded or constituted.
These network behaviors allow entrepreneurs and business owners (primarily those led by underserved owners or growing in underserved communities) to get what they need when they need it.
Learn more
NEI continually asks these questions related to the network:
Does the network understand the needs of small businesses?
Is the network equipped to deliver services to address small businesses' needs?
Are the network members (BSOs) using effective, relevant approaches and is the network, collectively, operating best-in-class?
Do the members of the network understand and leverage their roles in relationship to other members?
Do funders and policymakers understand the impact of the network and its needs?
Do funders understand the resource requirements of the network and ways to invest?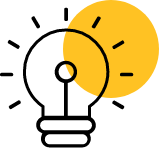 NEInsight
BizGrid: A way for entrepreneurs to navigate the network

Before NEI grantees developed the BizGrid tool in 2013, Detroit entrepreneurs had to search on their own for organizations that might be able to help them with finding office space, putting together a business plan or obtaining financing. And often groups that were reported to be able to help them with a specific need didn't have the ability to actually do so.
The BizGrid changed the game for small businesses — and the BSOs that supported them — with an online and physical infographic that provided a verified list of 54 business support organizations with contact information and charts showing the services they offered. It also gave entrepreneurs at different stages of growth entry-points specific to their needs, listing organizations that could help at the idea, startup or existing-business phase of development. The tool's clear and simple design made it easy for entrepreneurs to come back to and reference as the needs of their businesses evolved.
Learn more
In 2019, NEI introduced StartUp Space, a national online community-building platform to better connect entrepreneurs to local business resources in Metro Detroit. StartUp Space has all the resources of BizGrid, and is interactive.

While anecdotal measures add substance to evaluation, the impact of the network, more importantly, must be measured quantitatively. While this can partially be done by adding up the achievements of individual network members (i.e., how many businesses were supported, how many business owners received training, how much capital was accessed), it is more so about assessing network behaviors.
Communities should look to create an index to monitor grantee connection so the capacity and use of the network can be measured. Awareness of other BSOs, communication and information flow between BSOs, referrals made between BSOs, the ease with which entrepreneurs move between BSOs, and how the network operates with a shared mission, are all metrics to consider.
DIVE DEEPER: Read more about NEI's evaluation approach here.
Top five characteristics of a strong network

Diversity of knowledge and skills

Diversity of on-ramps (welcoming/accessible for various cultural and socio-economic groups)

Solid communication among network members

Sustainability; time is needed to build capabilities and competencies of network members so impact can be made

Trust; network members must trust the convener and each other
Related case studies and resources